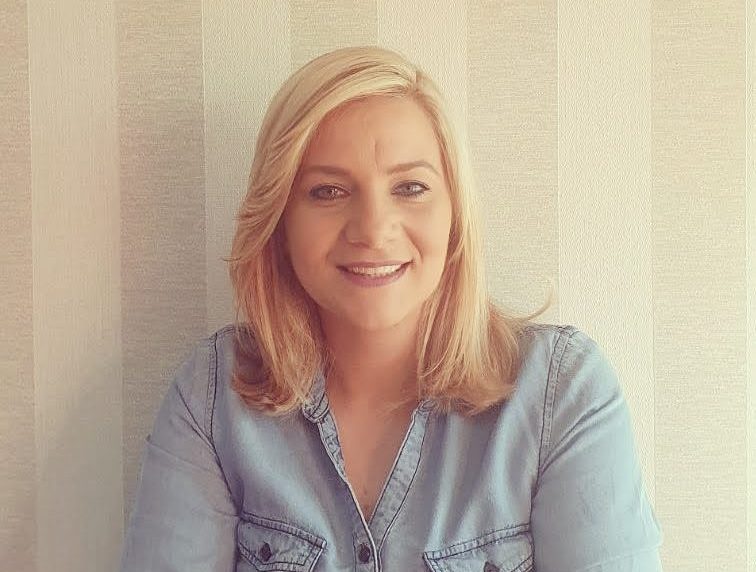 Nada Ljubinovic
Account Manager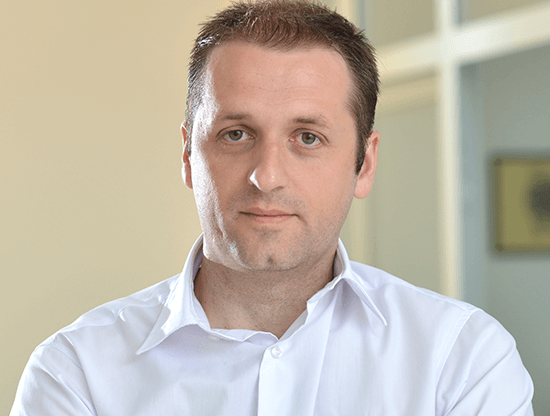 Alex Petrovic
SEO Consultant
DISCOVERY CONTENT Pty Ltd
We have provided SEO and digital marketing services to small businesses in Australia for over 10 years.
Our team of SEO consultants, technical experts, content strategists, account managers and outreach coordinators
bring with them experience and dedication to any project or campaign.
We cover traditional and modern marketing technologies from basic WordPress websites to eCommerce CMS platforms.
To start your campaign today simply get in touch!