Pay-Per-Click - Attract Visitors in No Time
The best starting point, to making yourself known, is to show your audience that you exist. You want to promote your business online and drive traffic in a way that's fast, proactive and efficient? PPC (Pay-Per-Click) Advertising is the ultimate solution for you. 
The unique advantage of this approach is that networks like Google will reward both the highest bidders and the top quality ads that win the hearts of the audience. Long story short – the better your ad is, the better results, the greater number of clients, and lower your costs will get.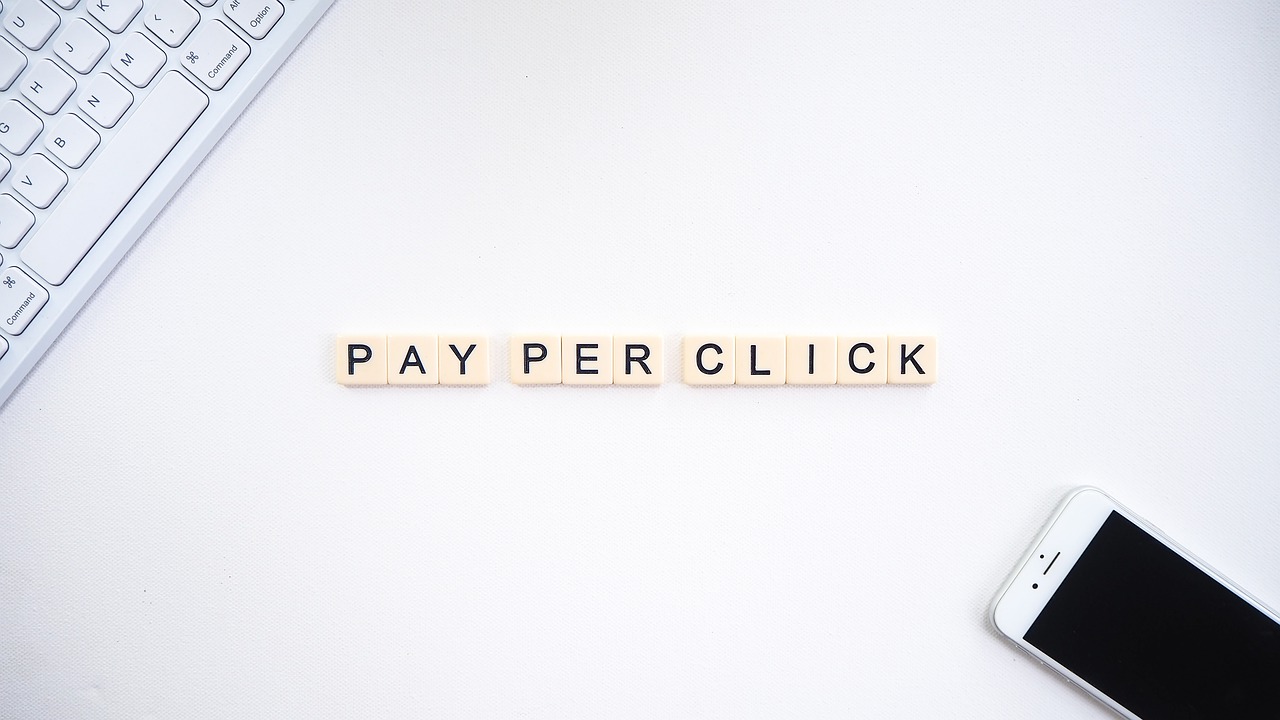 Pay Per Click Services for Small Businesses
Now, the Basics: What is PPC advertising?
No matter how frequently you use Google (or any other search engine), you must have noticed the ads appearing next to the results of your inquiry. This is a sign you are already kind of familiar with what PPC advertising is. How's that?
When you want to buy something or use some kind of service, for example, seeing a dentist, you can enter an inquiry in Google. Let's say you enter 'dentist Sydney', right away, you will notice PPC ad examples showing first in the results (they are marked with the AD symbol). That's what you are looking for.
Basically, PPC advertising is a branch of digital marketing that makes your business visible to clients by placing your advertisements in a strategic place, in the case of Google Ads, usually on top or in the right corner of the search engine screen. Your ad will appear every time someone types a term related to what you are offering.
Additionally, Pay-Per-Click means that you will pay the ad fee only when a user interacts with your ad in some way - either by viewing it or clicking on it.
These two combined result in a cost-effective strategy that will instantly bring new customers to your business.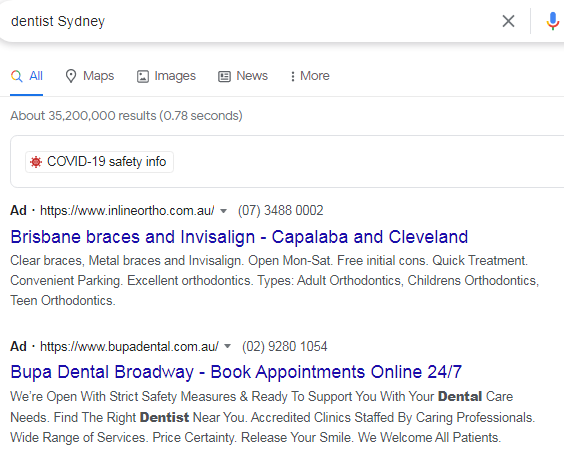 Ultimately, to get the best out of PPC is to mix it up with other strategies like content creation and SEO.
Why Choose Us?
When you want to make a good and effective marketing strategy, it is always best to hand it to the professionals.
First of all, our Pay-Per-Click Ad services are designed to suit small and medium-sized local businesses in Australia.
With our knowledge and team of experts, we have the expertise to drive traffic using smart, tailor-made solutions that will represent your brand in its entirety.
We work on a responsive and flexible method, meaning that you can always monitor your ads' performance and together, we will make the adjustments to get the best out of your PPC campaign.
The Discovery Content team is here to be your helm.