Traditional ad spend has finally been taken over by digital marketing. In a turbulent 2020, traditional avenues like television, posters and newspaper ads saw their sales figures plummet by over 20%.
Digital ads, however, remained stable. Why? Because digital marketing works. Companies need digital marketing, with SEO being the most important lead generator for dental practices.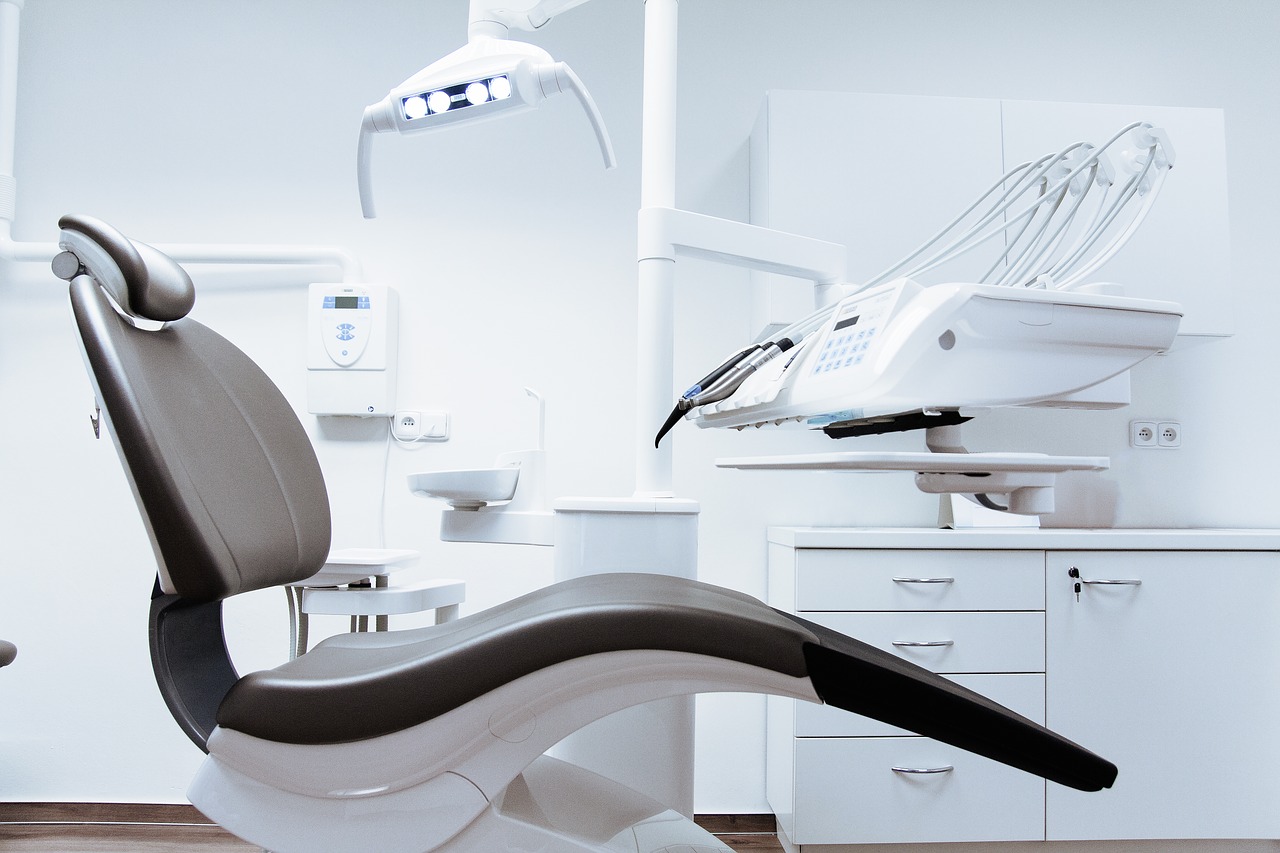 Why SEO for Dentists is important:
Remember how important the Yellow Pages used to be? Whenever you needed a local service, that's where people would go. That's why companies would pay thousands of dollars every year to run their ads.
In our modern and digital age, Google is the one and only Yellow Pages people are turning to. People type in the keyword they want, like "dentist near me" (admit it, you've done it before!) and rely on the results to find what they're looking for.
And don't think just because you appear somewhere on Google, that customers will find you. No, the average consumer will only look at the first page. This corny joke rings true:
Where is the best place to hide? The second page of Google.
But SEO isn't just about getting new visitors to your website. It's about conversions, getting that visitor to pick up the phone or book an appointment. And the reason why Google will deliver clicks that are primed for conversion is because they're typing in the so-called 'buying keywords'. If someone is looking for a dental hygienist, it's because they want an appointment. And no one does a deep dive on veneers or Invisalign as bedtime reading, no, they want to find a dentist.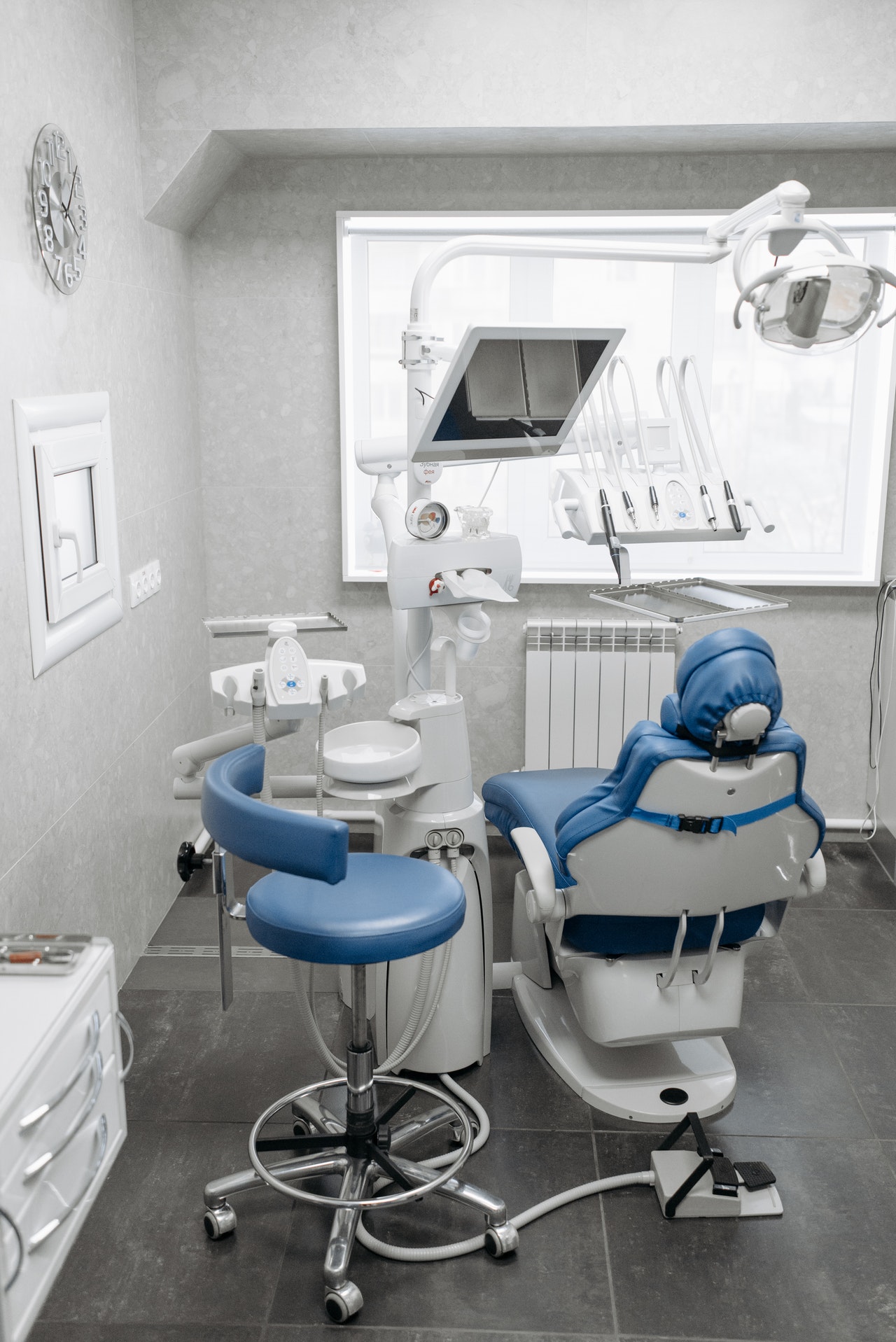 OnPage SEO Practices
For optimal results and to get the most out of your website, it is best to work with a digital marketing agency. Focus on your bread and butter, let someone else do the SEO side of things. We understand that it's not sometimes within your budget to outsource absolutely everything. And hey, putting in a little bit of elbow grease will help you understand how things fit together a little bit better.
Here are a few things you can do OnPage to improve your results:
Add Keywords with Relevancy
Most local companies will title their pages with generic names that will not help your SEO efforts. For example, having 'Home' as the title of your homepage isn't going to drive extra visitors to your website. Instead, you need to add keywords that are relevant. This is what that means: focus on what your users will be searching for and try and title your pages accordingly. This will help Google know what your page is about and rank you a little bit higher. You also want to think about keywords that will not only drive traffic, but traffic that will result in paying customers. Those looking for basic info, for example, are generally not looking for your services.
Focus on Local Searches
You are not competing nationally, remember that. It's not only very difficult to rank for certain dental keywords, but they also will not bring you the customers you're looking for. If you're ranking in Sydney but your practice is in Brisbane, how will that help your business?
No, you need to focus on local searches. This is because you're aiming for the people close to where you do business; nothing else matters. Not only add the city or town you operate in, but also specific suburbs/areas that are close to you. Neighbouring towns, for example.
Network, Network, Network!
You probably already know the importance of networking. The same applies online. For example, you can earn links by reaching out to bloggers or others operating in your industry (not other dentists, for obvious reasons!).
You may also want to set up a business Twitter and/or Instagram account. Show users that you are an authority in the industry, that you have dentists who care about their patients, and ooze a friendly and welcoming atmosphere. This alone can get you quite a following online.
Local Pack
Local SEO isn't just about the regular rankings on Google, but perhaps even more important is being visible on the so-called Local Pack, also known as Google My Business. If you've done a local search before, this will be familiar to you.
Here's an example:
In the query, the user is looking for 'dentists in Brisbane'. Those with the best SEO will appear in the Local Pack, which features locations in a map. This section offers key Google real estate, and gives you a lot of visibility compared to the 'regular' results.
If you play your cards right, you can even appear in both the general results and the Local Pack. Each requires a slightly different technical approach, but it's definitely doable; ranking on both will drive even more traffic to your website.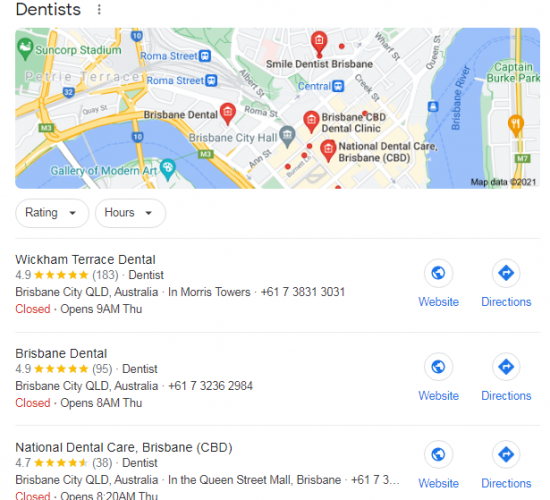 What We Can Help You Achieve
Using our tried and tested techniques in keyword research, content creation, technical SEO, both on-page and off-page techniques, we will drive traffic to your website.
Not only that, we will ensure that the traffic Google sends you is relevant to the services you offer. Other companies will focus on raw numbers, showing an upward curve on visitors to your website, but if those don't convert, what's the point in the extra traffic?
We focus on lead generation, giving clients traffic that is looking to buy. Relevant keywords with intent, that is all that matters. Having the first spot for a vanity keyword is nice, but it will not result in extra business or increased revenue.
That is why we will not promise the first spot for a particular keyword – even though we often do achieve this. The primary aim is to rank highly for a wide range of keywords with buying intent, giving your dental practice a platform for success and conversions
Now that you've got the basics of SEO down, why not get in touch with us for a no-risk consultation? We specialise in SEO for dentists and are confident we can deliver the rankings (and extra customers!) you're looking for.