A True Game Changer - Bolt From the Blue!
SEO isn't an impossible riddle to solve – with our expertise, it will unlock your brand's visibility in easy steps. You are wondering how to make your company's website more visible to the consumers? You don't want flashy solutions and paid ads that bring some results, but something that will grow your business constantly over time? Then, we have a solution for you – SEO.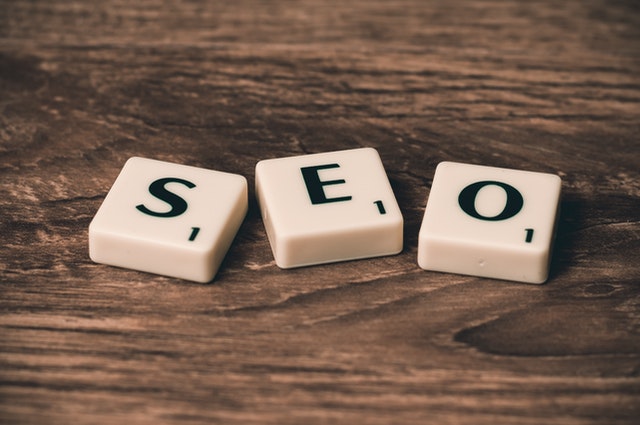 SEO Stands For...?
Simply put, SEO or Search Engine Optimisation is a type of scientifically based strategy whose goal is to make your business more connected with your target market online.
Improving your site's visibility in search engines like Google and Bing without overusing ads, results in more traffic to your website, and, subsequently, greater conversion. And nothing is more profitable than having your name noticed - in a good way.
Therefore, developing strategies that work and committing to delivering a top-notch user experience, together with responding well to your customer's needs, will make your business rank highly.
SEO Solutions for Small Businesses
This strategy, however, works differently for online and offline businesses. While the need for a good online presence comes naturally for online companies, it's only natural for the offline local business owner to think "why would I worry about my online visibility when my business is stable and growing regardless?"
This reasoning does seem logical, nevertheless, local businesses like dentists, hair stylists, mechanics, carpenters and similar can reap the benefits significantly even from the most basic SEO hacks; like creating a good and user friendly website or Google My Business Account. Not to mention analysing keywords, generating quality content and other more advanced services.
Having your name visible online can make your phone ring constantly. Why not start moving in that direction?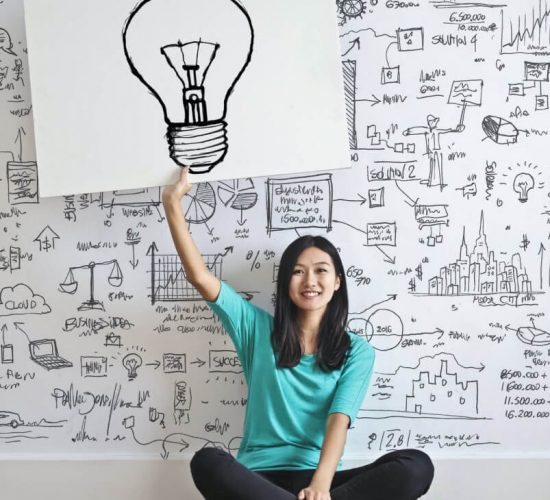 How Our SEO Services Help Your Business Growth?
With Discovery Content, as a small business owner in Australia, you can choose either between a monthly solution or a once-off campaign that will suit your budget. The only difference between them is the amount of time our team will spend on building your website, and the more time we have, the bigger and more apparent results will be.
Accordingly, every campaign we build is tailored to your needs and based on site-specific performance, metrics and needs. This allows us to cater to your individual business needs and customer group. We keep up with all the search engine and algorithm updates, making sure to provide state-of-art solutions to your business's inquires.
Importantly, our approach is transparent and clear, as we love to make it easy to understand to our customers. Additionally, you will be informed of the latest campaign results.
In the end, no matter if you are on the budget, work in a niche industry or are racing in a crowded lane, our team of experts will happily discuss your business needs and together figure out the most effective solutions for your brand. We love helping our clients climb high on the search engine ladder. Let the results speak!